We believe in pursuing our mission with the highest degree of professional and personal integrity
We are committed to provide the safest and highest quality care for our patients based on their individual needs. We believe each patient is of primary value and we are committed to meet him or her on their level with the promise of optimum dental health.
Schedule An Appointment
We seek a reputation for treating people right- ALWAYS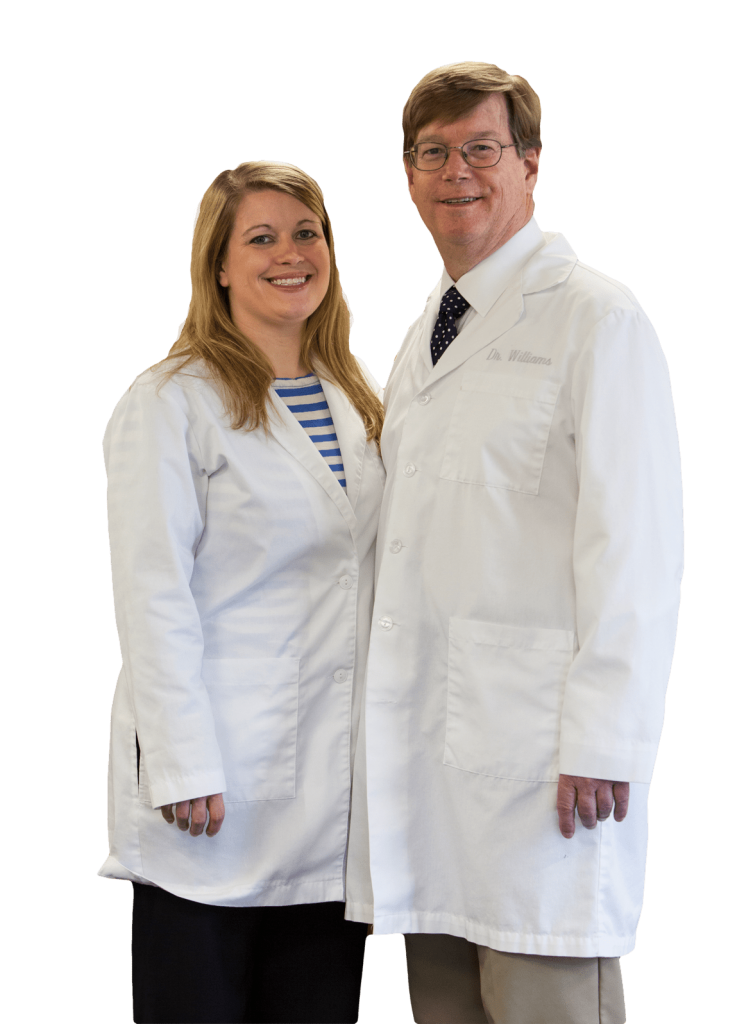 We are dedicated to competent, professional and compassionate care by every member of our team
We strive to provide a pleasant and exceptional environment for our patients, doctors and team members
We require extraordinary commitment and performance from each individual and expect everyone to recognize that the achievement of this dental practice is the result of the combined efforts of each member of the team
We strive to establish and maintain a lasting relationship between doctors, team members, and patients based on mutual trust and respect
History of our Practice
Dr. David Williams is a 1977 graduate of the University of Pennsylvania School of Dental Medicine and received further training from The Wilmington Medical Center General Practice Residency through 1978. Dr. Williams opened his private practice in July 1982 in Newark, DE on Polly Drummond Hill Road, dedicated to family and cosmetic dentistry.
Schedule An Appointment
The practice grew during the following four years, and in November 1986, we moved to our current location at 5317 Limestone Rd in Pike Creek Valley. In 1999, the practice expanded to seven operatories, and also upgraded to digital charting and digital xray systems.
In July 2010, Dr. Erika Williams joined her father's dental practice. Dr. Erika is a 2009 Graduate of the University of Pennsylvania School of Dental Medicine, and completed her General Practice Residency through Christiana Care here in Wilmington in 2010. In addition to seeing patients in the practice, Dr. Erika maintains a faculty teaching position in the Christiana Care Dental Residency program. The practice went through a major renovation of clinical and reception spaces in 2011. In 2015, we incorporated "crown in a day" digital technology with CEREC system
Dr. David and Dr. Erika are proud to be counted as second and third generation dentists. Dr. David's father, Dr. Ned B. Williams, was a 1938 Graduate of The University of Pennsylvania's School of Dental Medicine. In addition to his DMD, he earned a pHD in Microbiology from the University of Chicago in 1948, after serving at Walter Reed Army Hospital during World War II. Dr. Ned went on to become a luminary faculty member at Penn Dental, serving as Chair of the Microbiology Department and Faculty Senate. Dr. Ned passed in 2005.
Although he never practiced privately, Ned B. is always in our thoughts and inspires us to continue a rich family legacy of service to our dental community.